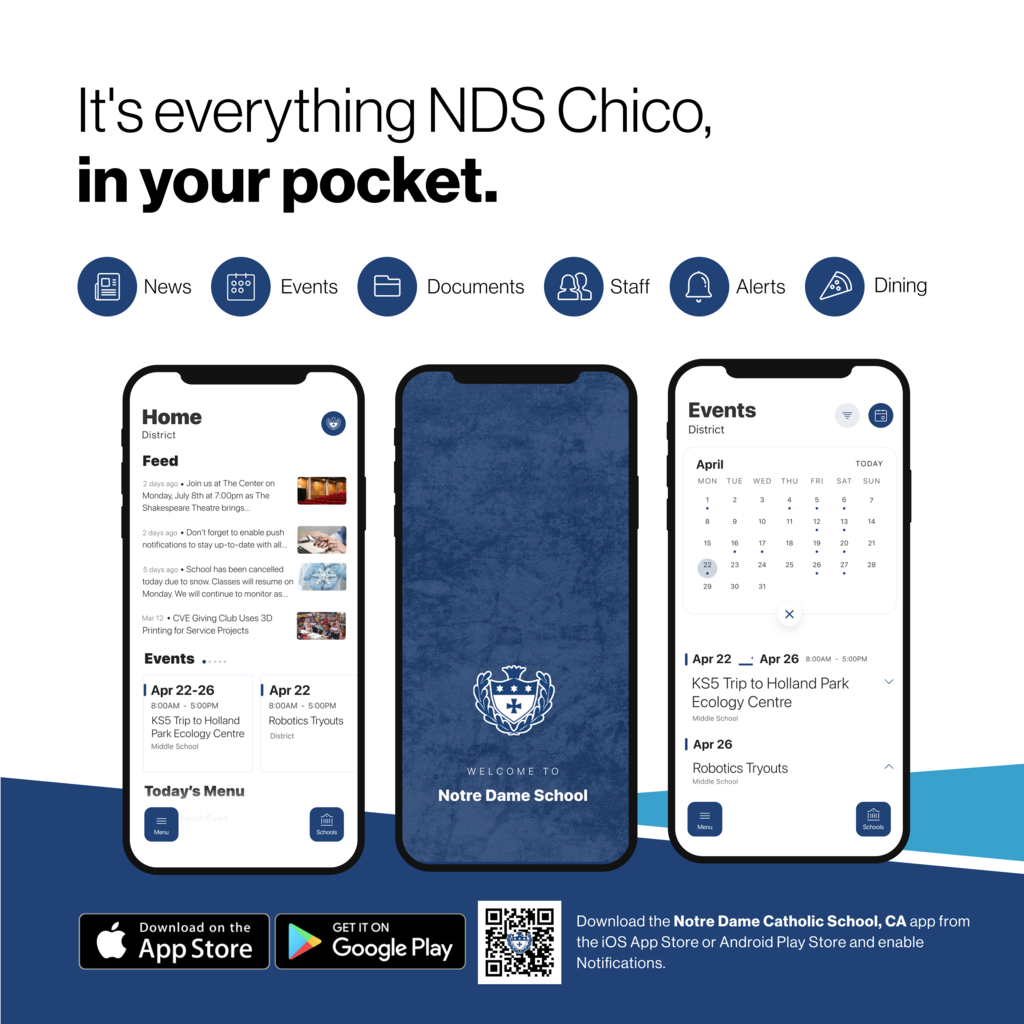 The first-grade class is learning about the past. They practiced writing with a quill this week and played a game from long ago.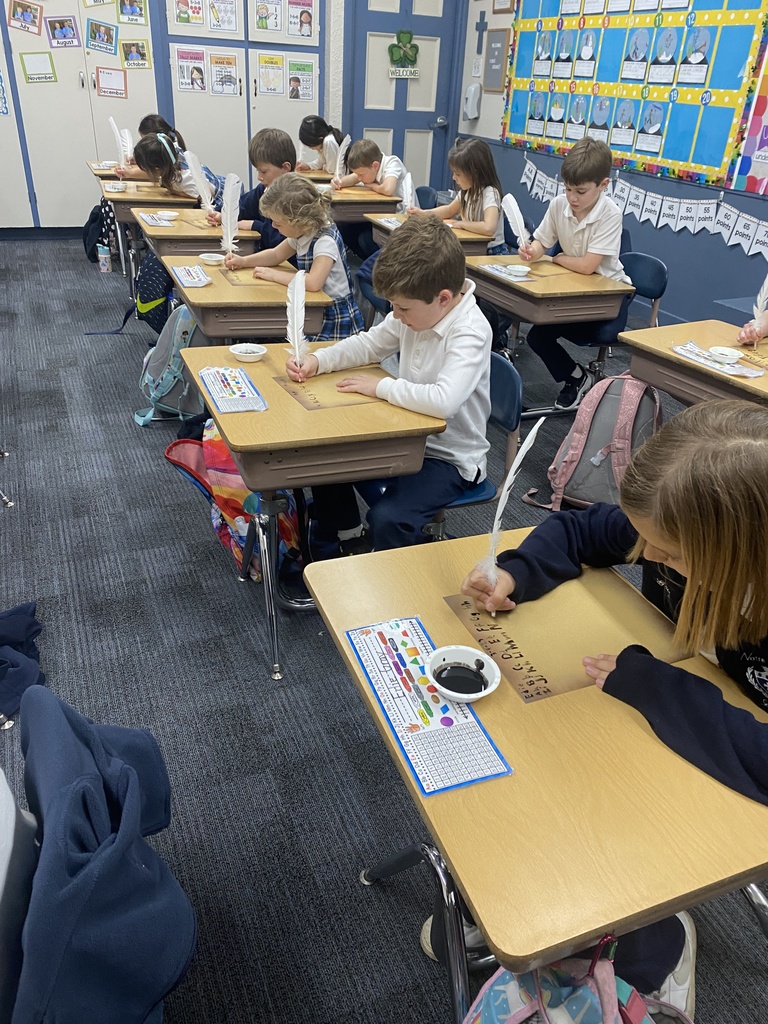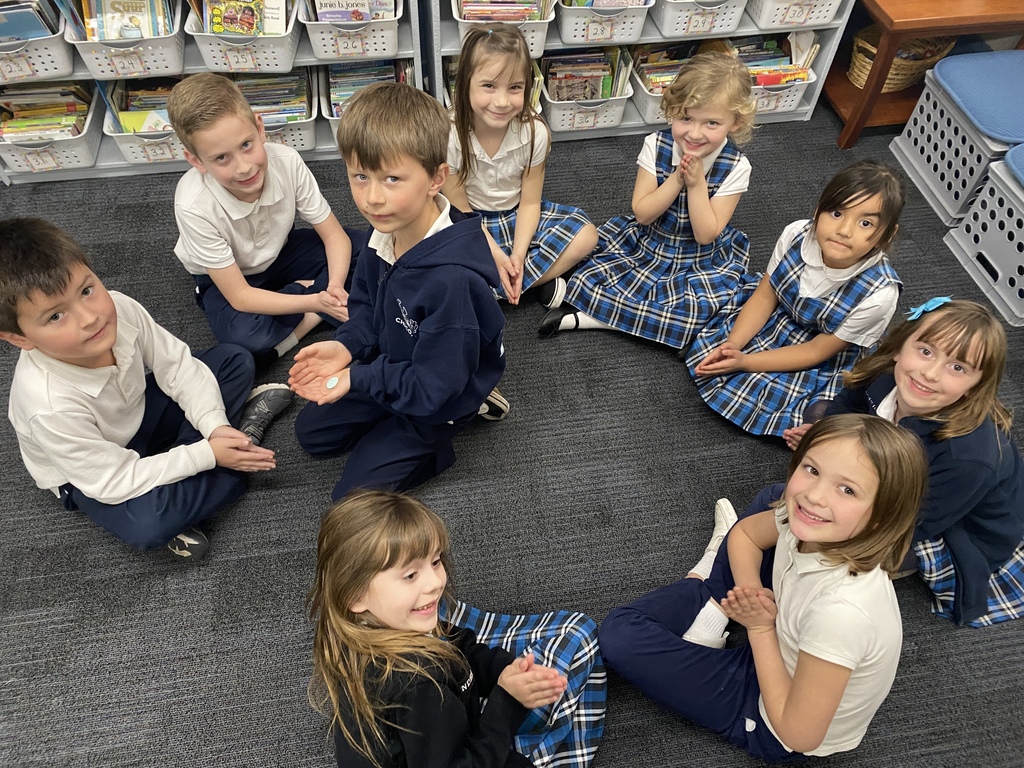 A huge THANK YOU to all of our Veterans! Especially those in our Notre Dame community! Here's Notre Dame alumni, parent, and proud Veteran Daniel Sagastume reading to our 1st graders 😀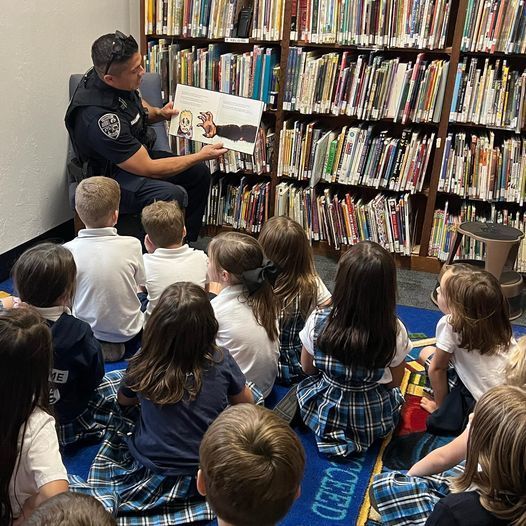 8th graders giving thanks for each other. ❤️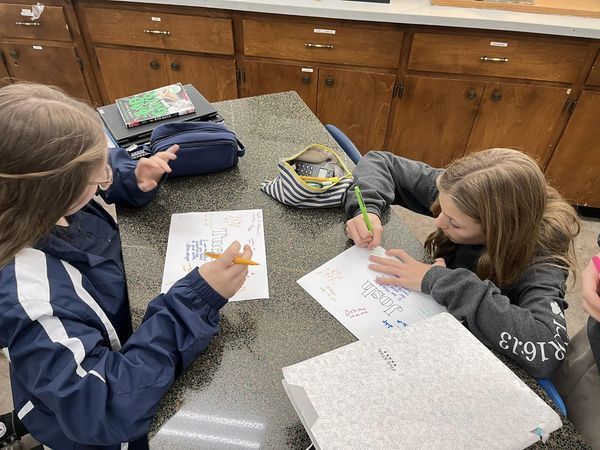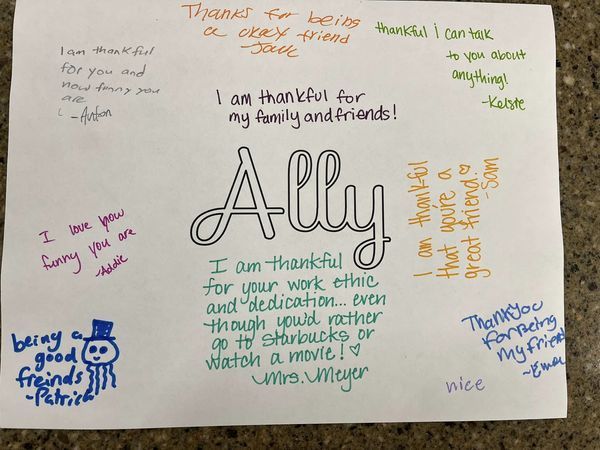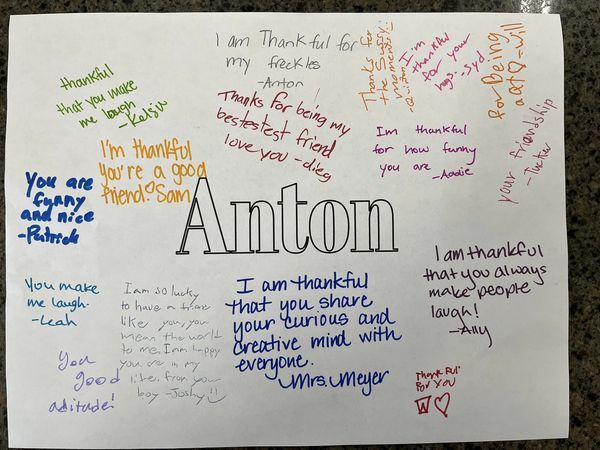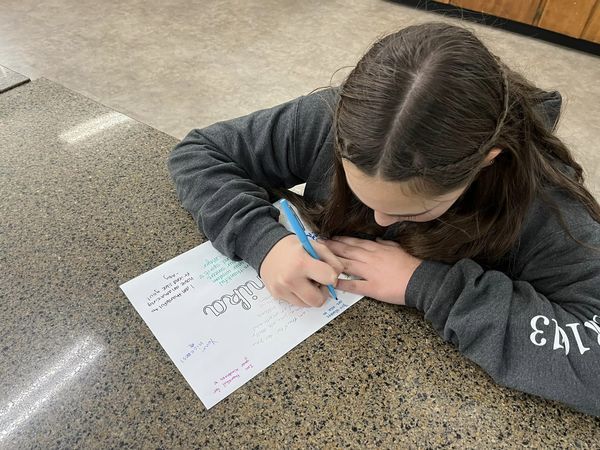 It's a great day for some NDS basketball! Come out and support the Huskies 🏀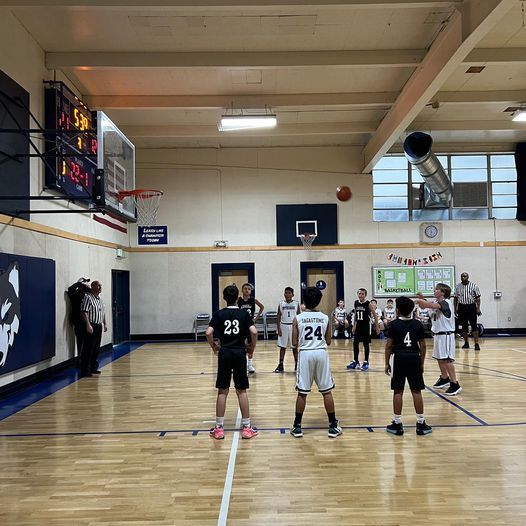 Check out all those stomata!! As part of our study of photosynthesis and cellular respiration, 7th graders made slides from spinach leaves to view stomata 🍃🔬🥼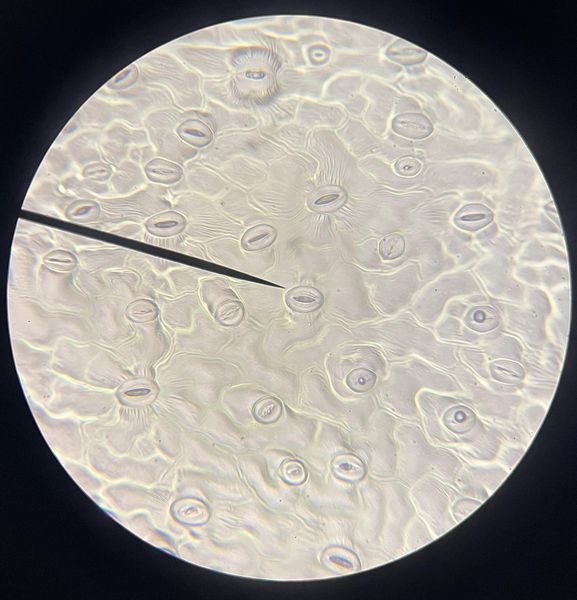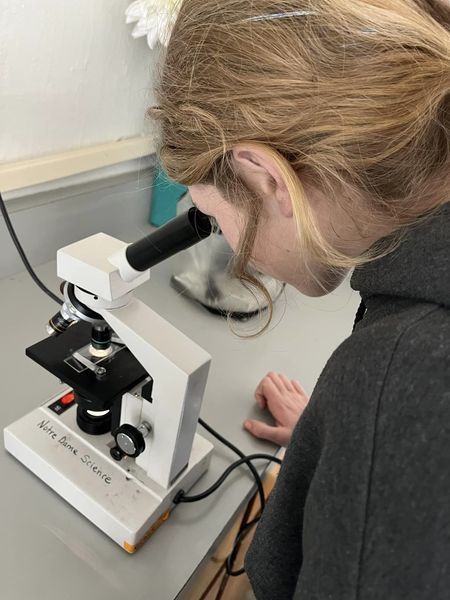 We're looking forward to Grandparents' Day on February 3rd!

We're celebrating all things Notre Dame (including our new website!) during Catholic Schools Week from January 30th to February 4th.

On January 19th, at 6:30pm, we will be holding a PTO meeting in the upper meeting room!

The Boys Basketball team will be playing at 4:00pm on Thursday, January 19th in the gym!

Welcome to our new website!